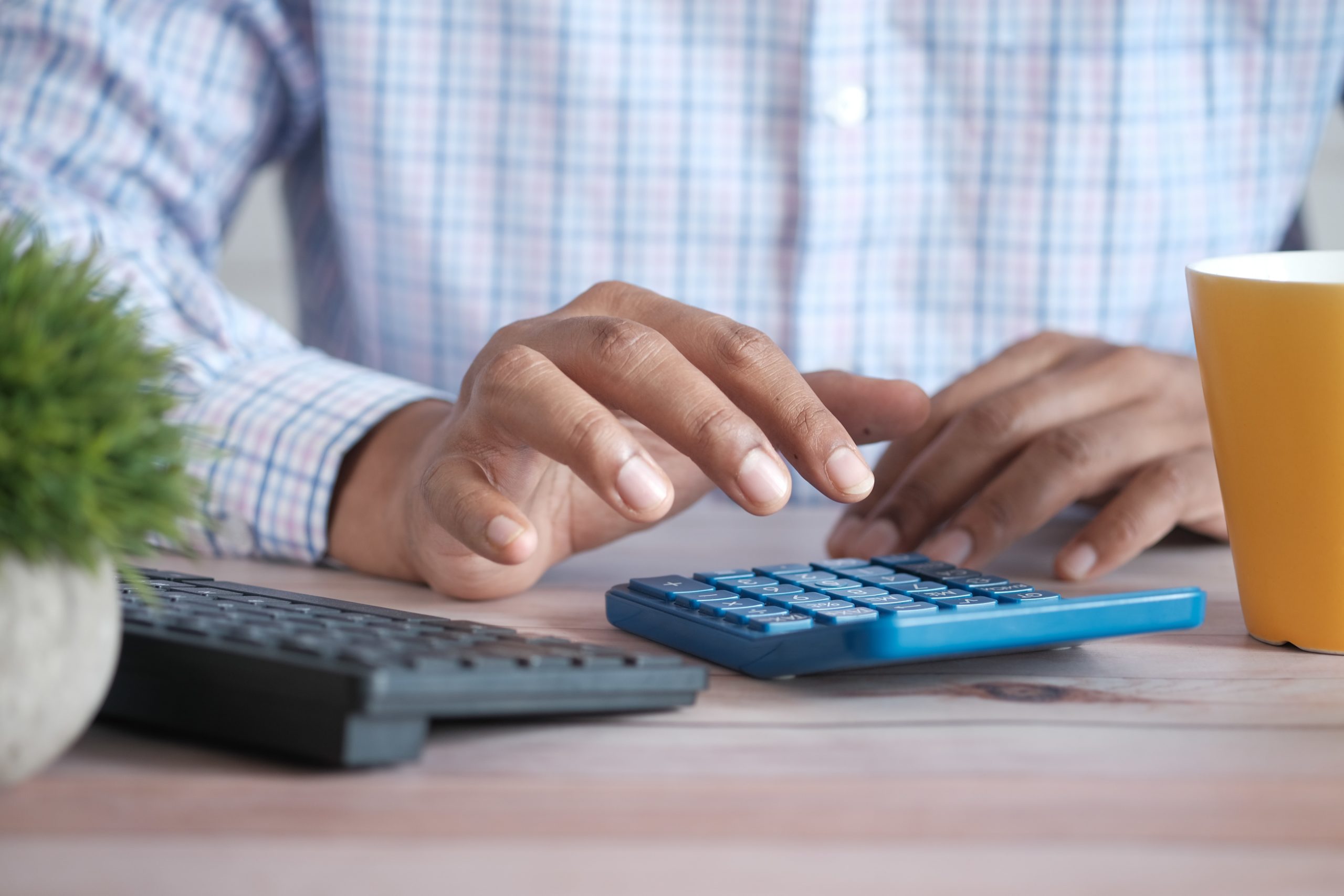 Bench vs QuickBooks Live Bookkeeping – which solution is better for my business?
You may know that Bench is an online accounting and bookkeeping service and that QuickBooks is typically known for its bookkeeping software. However, what you may not have known is QuickBooks now also has a bookkeeping service called QuickBooks Live Bookkeeping.
Today we're going to pit them side by side to help you figure out which solution might be the best for you. 
Bench vs QuickBooks Online Comparison
Best For:
Freelancers and small business owners
Pricing:
Bench has two plans:
Essential – $249/month billed annually or $299/month

Premium – $399/month billed annually or $499/month 
Add ons:
Catch-Up

Bookkeeping

– This is for those who have books that are overdue or businesses that need historical bookkeeping going back a few years. Bench offers Catch Up and Bench Retro to get you up-to-date, accurate, tidy, and tax ready. They offer a Year End Financial package for every caught-up year, including all the needed financial statements, general ledger, trial balance, and journal entries. You can avail of this service for an additional $299/mo.

Specialized bookkeeping – This is for tracking accounts receivable and other more in-depth specialized needs not included in the plans. This costs an additional $100/mo.
Features:
Essential Plan
Dedicated team of bookkeeping experts

Accurate monthly bookkeeping 

Year-end tax-ready financials

Reports including profit and loss statement, balance sheet, and year-round 1099 reporting

Contact your bookkeeping team at any time

24/7 communication with research experts for advice on complex questions
Premium Plan
Essential plan benefits

Dedicated expert tax team for income tax return filing and annual state and federal income tax filing 

Personalized and unlimited year-round income tax advisory services to help make better tax decisions and get the most out of your deductions 
Note: Premium Plan – For S-Corps, C-Corps, and Partnerships there is a personal tax filing add-on fee for 1 partner or shareholder. This fee is $59/mo billed annually or $69/mo.
Best For:
Freelancers and small businesses
Pricing:
When it comes to Bench Accounting vs QuickBooks Live pricing, QuickBooks Live pricing is comparatively more complicated. 
At first glance, QuickBooks Live appears to only have one pricing tier of $200/mo plus a customized clean-up fee. Upon further investigation, though, it turns out that there are three pricing tiers based on the company's average monthly expenses calculated over a period of 3 months.
At the time of writing this post, these tiers are:
1 – Monthly Expense Average: $0-10,000 and Monthly Price: $200
2 – Monthly Expense Average: $10,001-50,000 and Monthly Price: $300
3 – Monthly Expense Average: $50,001 or more and Monthly Price: $400
The obligatory customized clean-up fee is based on the month you signed up, business start date, and your tax filing status. This fee is about $500 for established businesses. Only after this one month of cleanup do you begin paying the monthly subscription fee. 
Important Note: According to their pricing page, this current pricing method for Cleanup expired on September 30, 2023, and only applies if:
Federal and state business returns for Tax Year 2022 have been filed 

You have an active QuickBooks Online subscription 

You have a QuickBooks Live Full-Service Monthly Bookkeeping subscription
Features:
Full-service bookkeeping, including cleanup and ongoing bookkeeping 

Detailed clean up and setup: chart of accounts review, connecting accounts, and basic guide to QuickBooks 

Categorized transactions 

Monthly transaction reconciliation 

Monthly financial reports and statements like balance sheets, profit and loss statements with personalized insights

Trial balance 

Organized, accurate, up-to-date, tax-ready financials

Virtual support
Bench vs QuickBooks Online Pros and Cons
Bench
Pros
Over 10 years in the business, one of the largest cloud-based services in America

Includes 1-month free trial

Personalized bookkeeping service with tax service in Premium

Great value 

Reliable and affordable

Great customer service -Year-round communication with the bookkeeping team and with in-house research experts

Easy onboarding 

"Set it and forget it"

Easy to use and intuitive to navigate

Easy to connect bank accounts and payment services

View money, reports, and others in one dashboard

Comprehensive reports delivered quickly

Real-time view of business health 

Data access – you can maintain your login access even after ending your subscription

Ability to download Excel files containing historical bookkeeping data
Cons
Only serves US-based small businesses

Some users report having their transactions categorized incorrectly 

Their proprietary bookkeeping system makes it hard to connect with other software and switch to other services

Bench defaults to cash basis accounting. Accrual costs extra and is included in their add-on $100 specialized bookkeeping fee. 
QuickBooks
Pros
Pair QuickBooks' popular software with bookkeeping experts averaging 10 years of experience. If you already have QuickBooks Online, this can be a seamless addition. 

QuickBooks-certified bookkeeper (often a CPA holder) 

Share documents and live chat any time with members of your bookkeeper's extended team.

Easy to transfer to other providers

Full-service payroll as an add-on 
Cons
Though their bookkeepers are experienced, the service has only been around since 2019. This means they are relatively new to the bookkeeping service space. 

Only available to QuickBooks Online subscribers

Additional cost – Not only do you pay for the service which is already quite pricey, but you also need to purchase the software if you don't have it

Does not include invoicing, inventory management, bill management, 

No add-on service for accounts payable or accounts receivable

Onboarding can be confusing

Support can be lacking

No financial advisory services

No income or sales tax filing services 

No 1099 support

No free trial
How Do I Decide Which Is Better for My Business?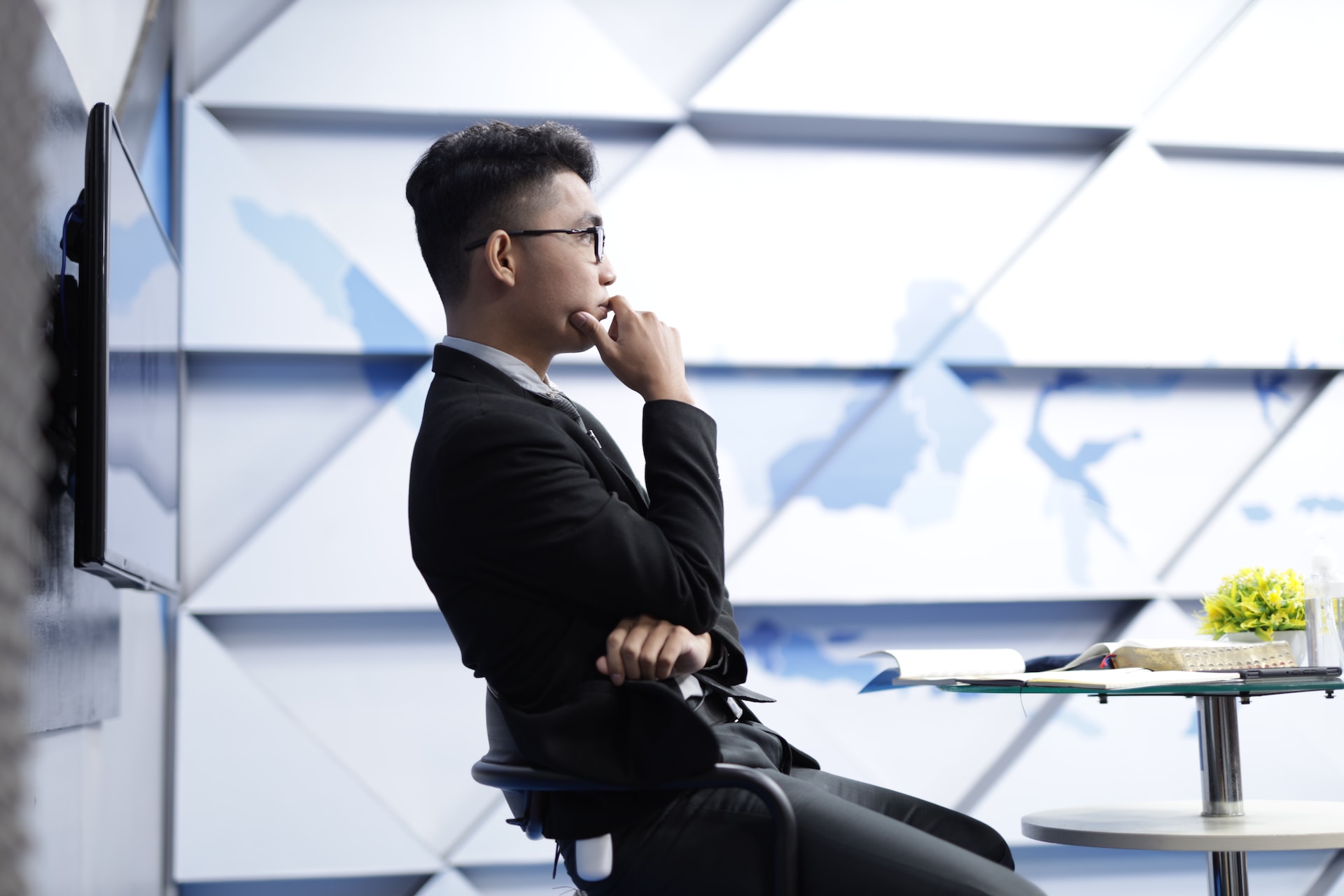 Business Needs and Size
Both options cater to the same demographic (freelancers and small businesses).
Bench is a veteran in the business but only deals with US-based companies. 
QuickBooks Live is young in the service industry but, as far as we can tell at least, caters to businesses outside the US. 
Bookkeeping Complexity
The depth of your bookkeeping needs will be a massive factor when making this decision. 
If you want full-service bookkeeping and tax prep and filing services, Bench is the clear winner. However, if you wouldn't mind doing some bookkeeping duties yourself and letting QuickBooks Live experts handle the basics, do that. 
Consider setting expectations for the quality of service you'll be receiving from Bench Accounting vs QuickBooks. One has 10 years in the bookkeeping service industry with proprietary bookkeeping software. The other is a company that owns a popular bookkeeping software that recently expanded into providing bookkeeping services. 
Budget and Pricing
When discussing QuickBooks vs Bench in terms of pricing, you not only need to consider the base plan prices but all the extra fees too. 
Ask yourself:
If I know my needs and all the add-on services to avail, does it come out worth it?

Do the benefits make sense to me? 

Am I getting good value for my money?
Consider the following, too.
Bench has two plans and add-ons whose prices are laid out plainly. 
QuickBooks appears to have one price tier but you need to dig a little deeper to find out it has three. Plus it has a separate, obligatory clean-up fee. The mechanics of the pricing can also be quite confusing at first. 
We recommend holding off on a decision about QuickBooks until they update their pricing. According to their website, the pricing for the clean-up fee at least will change in October 2023. 
Frequently Asked Questions
How secure is the data stored in Bench vs QuickBooks Online?
Cybersecurity in accounting software is crucial. 
Here are some protocols, certificates, and other proofs of the data security measure Bench and QuickBooks have taken.
Bench:
Bench partners with Plaid for transferring financial data safely. Plaid encryption protocols include Advanced Encryption Standard (AES 256) and Transport Layer Security (TLS). 

Both Bench Accounting and Plaid are SOC 2 compliant, an industry standard for customer data management. This ensures privacy, confidentiality, security, availability, processing integrity, and protection. 

Bench employees go through thorough background checks and are not allowed to access customers unless absolutely necessary

Multi-factor authentication for all servers

Certifications maintained by their host data centers: ISO 27001 compliance, FedRAMP authorization, PCI Certification, and SOC reports.

Annual SOC 2 and SOC 3 examinations

Upon request. Bench permanently wipe your data from servers should you cancel your subscription
QuickBooks:
24/7 automated service performance monitoring

Data stored in servers with 24/7 security protection 

Alarms to prevent tech-breaches

DigiCert® secured product

Data is encrypted as well as some of the world's top banks

Automatic data backup 

TRUSTe Privacy Program licensee

Unique password-protected access controlled by account holders

Always-On Activity Log – record logins

Audit Trail features – records changes to transactions
Can I integrate Bench or QuickBooks Online with other business tools or software?
Absolutely! Bench integrates with Shopify, Stripe, FreshBooks, Shoeboxed, and Square POS.
QuickBooks, however, integrates with a ton (over 750) of business apps. 
These include:
Payment platforms like Paypal

Sales channels like Amazon, eBay, and Shopify

Project management apps like BigTime

External payroll solutions like Gusto 

Apps in other categories like sales management, customer management, data management, and more
Can QuickBooks Online assist with tax preparation and filing?
QuickBooks Online automatically calculates sales tax. They also have resources to help you file sales and payroll taxes and record tax payments yourself. However, QuickBooks Live Bookkeeping does not offer tax filing and prep services for you. 
What Is EcomBalance? 
EcomBalance is a monthly bookkeeping service specialized for eCommerce companies selling on Amazon, Shopify, Ebay, Etsy, WooCommerce, & other eCommerce channels.
We take monthly bookkeeping off your plate and deliver you your financial statements by the 15th or 20th of each month.
You'll have your Profit and Loss Statement, Balance Sheet, and Cash Flow Statement ready for analysis each month so you and your business partners can make better business decisions.
Interested in learning more? Schedule a call with our CEO, Nathan Hirsch.
And here's some free resources:
Conclusion on Bench vs Quickbooks
We've reached the end of our Bench vs QuickBooks Live comparison. 
We hope that we gave you enough useful information to make an informed decision on which bookkeeping service to go for. 
This isn't an easy decision, so we urge you to consider it wisely. If you want to explore more options why not check out these other posts comparing our bookkeeping services to some other popular ones: