A full charge bookkeeper is someone who will manage all the financial accounts of a business. They are usually accountable for more than a regular or part-time bookkeeper, and report not to an accountant but directly to the CEO, CFO, or financial manager.
In this post, we'll look over what a  full charge bookkeeper does, how much it costs to hire one, and where you can find one.
What Is a Full Charge Bookkeeper?
A full charge bookkeeper is solely in charge of all accounting done within a small or medium-sized business. To help you determine if hiring a full charge bookkeeper is in your business's best interest, you need to know what this role entails and how it is different from other bookkeeping work.
Responsibilities of a Full Charge Bookkeeper
Simply put, the roles and responsibilities of a full charge bookkeeper are a combination of the duties of a regular bookkeeper and an accountant or controller. 
These duties include: 
Keeping a record of and managing accounts payable and accounts receivable

Reconciling bank accounts, as well as cash and revenues

Maintaining an accurate business ledger

Maintaining an orderly system of accounts and filing system

Accounting for fixed assets

Overseeing and supervising an accounting team of clerks

Gathering information for scheduled audits

Monitoring cash flow

Putting together financial statements and tax returns

Issuing invoices and collecting customers' payments

Remitting payroll, sales, income, and use taxes

Managing the employee payroll -calculating pay and issuing 
Full Charge Bookkeeper vs a Normal Bookkeeper?
As mentioned earlier, the primary difference between a full charge and a regular bookkeeper is the fact that full charge bookkeepers manage all the accounting needs of the business. Because of this added responsibility, full charge bookkeepers usually report directly to the higher-ups. Sometimes, they also enlist the help of outside professionals like CPAs (certified public accountants) for certain tasks.

How Much Does a Full Charge Bookkeeper Cost?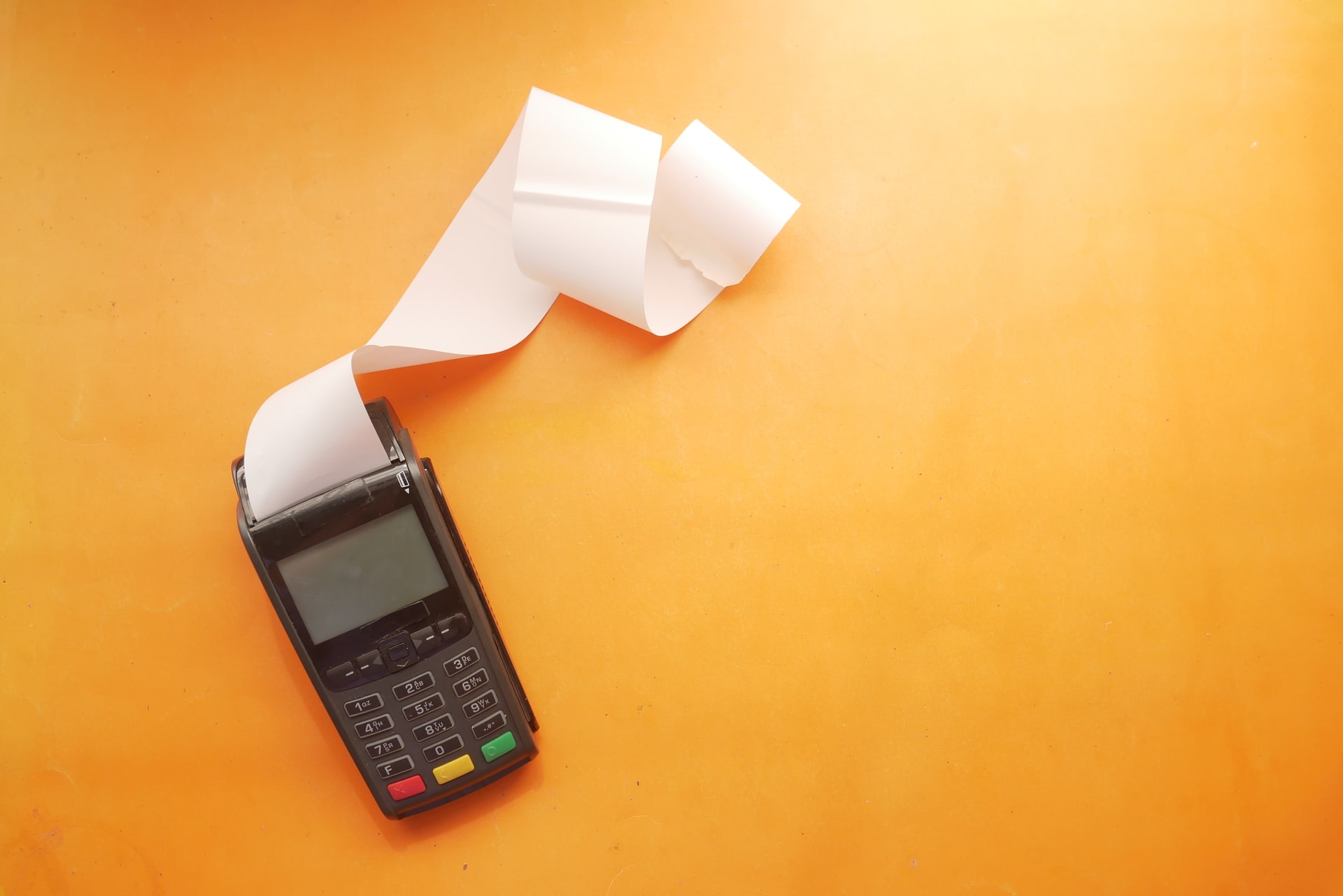 On average in the US, a full charge bookkeeper earns $20.57 per hour. The pay range is generally from $15.04 to $30.27 per hour, depending on their experience and reliability. A full charge bookkeeper's pay rate can also go higher for hourly freelance work versus guaranteed weekly or monthly salaries. A freelance full charge bookkeeper can quote a fee that follows the industry standards, flexible, of course, based on the scope of the work. 
For more details, check out our post on bookkeeper costs in 2022.
What Skills and Training Are Needed to Be Full Charge?
Finance-Specific Skills
Proficient knowledge of accounting and financial regulatory standards is a must. Proficiency is fundamental for full charge bookkeepers who manage all the accounting work done in a company. Are they well-versed in accepted accounting principles? Do they follow the International Financial Reporting Standards? This knowledge affects the consistency and accuracy of financial statements and other reports. Knowing the regulation standards means full charge bookkeepers can help the business stay in compliance. 
A full charge bookkeeper needs to be proficient in the necessary technology depending on the tasks you will assign them. They do not have the luxury of doing their records in an actual "book." These days, business owners prefer spreadsheets and bookkeeping and accounting software because they are more practical and more efficient. For instance, you need online bookkeeping for an Amazon business. While there are multiple software options out there, mastering one or two shows companies that you have a good base and are likely able to learn their preferred software. 
Accuracy and attention to detail is the mark of any good bookkeeper. They must tune in to the finest of details and make accuracy a top priority. Accounting deals with exact numbers and bookkeepers need to make sure that they account for every cent going out and coming in. This is crucial when handling ledgers and other financial statements. They must be able to spot mistakes and inconsistencies or errors that might result in damaging audits and investigations by regulatory authorities.
Educational and Training Requirements
To be a regular bookkeeper, a high school diploma or the equivalent of one is the minimum requirement. Some employers are willing to hire people who don't have any previous experience in bookkeeping and instead provide on-the-job training (OJT). The training helps the new hires gain a better general understanding of what the job entails as well as more business-specific bookkeeping methods, practices, and even training on how to operate certain bookkeeping software if the hire doesn't know how. It's always a good idea to do some level of onboarding regardless of a hire's past experience.
Full charge bookkeeping has a higher level of responsibility attached to it. Because of this, employers often prefer candidates who have attained a higher degree in a relevant or related field. They also look more closely at years of experience and how well-versed they are in accounting and finance. 
Before they can practice professionally, full charge bookkeepers are required to obtain certification from a recognized institution. US institutions that can provide these include the American Institute of Professional Bookkeepers, the National Association of Certified Public Bookkeepers, and other educational or career institutions. They demand different requirements, but one of the basics is previous professional experience and passing an exam. A bookkeeper who obtains this certification shows employers not only that they are competent in their knowledge and skills but also that they have a good understanding of the industry standards. 
Where Can You Hire a Full Charge Bookkeeper?
Most business owners today will either post on an online platform, ask their network connections or go to an agency when looking for a full charge bookkeeper. The first avenue is tricky. The second avenue gives you limited options. The third avenue is your best bet. An agency will protect its reputation and have loads of experience and connections. This negates the risks associated with online marketplaces and limitations of word-of-mouth searches.
If you want to know more about hiring a full charge bookkeeper or bookkeeping service, get in touch with us!
Final Thoughts on Full Charge Bookkeeping
When it comes to choosing your average bookkeeper versus a full charge bookkeeper, it primarily depends on the scope of the tasks you as a business owner wish them to perform. While regular bookkeepers record financial transactions, create reports, process payroll, and manage customer payments and invoices, a full charge bookkeeper's tasks extend beyond this. They take on the additional role of accountant and usually have broader managerial responsibilities. Take into consideration what your business needs, and hire accordingly.