What Is BPO Accounting?
The definition of Finance and Accounting Business Process Outsourcing (BPO accounting) is simple. You simply delegate all the activities associated with finance and accounting to a third-party service provider.
With BPO accounting options, you can tap into finance process improvement expertise that you would not normally have access to. You can also take advantage of the hyperautomation technology solutions and transformation methodologies that allow you to optimize your finance operations.
Where are BPOs typically located?
You will usually find BPOs in countries with generally lower overheads. This reduction in operating costs is what allows them to serve businesses like yours at reasonable rates. Below are the most well-known countries for BPO accounting.
India
With a general population of over 1.4 billion people, India is at the top of the list of countries that have English as their primary language. India has a large workforce, meaning you will not find yourself running out of skilled individuals for hire. They have talented people in the STEM fields and are well known for their proficiency in IT. Along with areas like software development and software engineering, BPO is one of their most outsourced services. In fact, India handles 56 percent or over half of all the world's BPO.
The Philippines
The Philippines is a country with strong English proficiency and a workforce that churns out high-quality services. Their BPO specialty lies in customer service, telecommunications, and financial services. The Philippines held the title of 'The BPO Capital of the World' for over a decade, so you can't go wrong here. 
Brazil
Brazil is a great outsourcing choice for US companies and is a prime choice in Latin America. The country itself has seen growth to meet the demand for near-shore outsourcing as well as leveled-up digital infrastructure. Their workforce is young and possesses both technical expertise and business-mindedness. Their most outsourced services are software development and BPO.
How Does a BPO Accountant Differ From a Normal Accountant?
A typical accountant is one whom you would hire directly to work on your business's books. These accountants are normally freelance individuals who work part-time for several companies. You can, however, also bring in someone full-time if you need that much help. In that case, they would work exclusively for you.
A BPO accountant works for a BPO or for an agency affiliated with the BPO. You would hire the BPO and they would assign tasks for your business to one of the many BPO accountants within their network.
Pros of BPO Accounting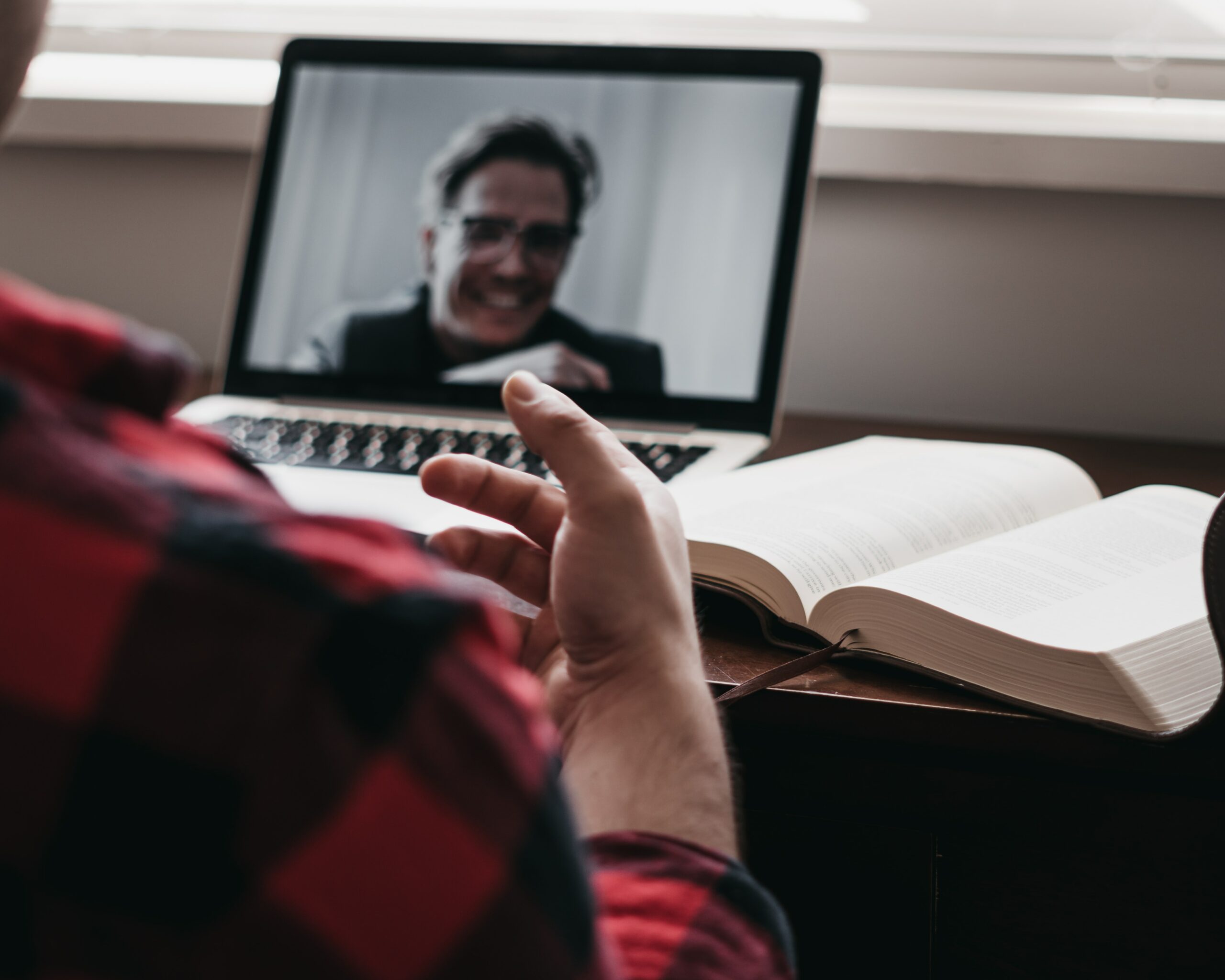 BPO accounting companies offer several key advantages to companies both big and small:
More bang for their buck. Most foreign companies today would rather outsource than hire an in-house finance team because of lower bookkeeping costs. 

High-level data security. Although this really depends on the location and the company, many outsourcing companies invest a lot in solidifying protection for digital client data. 

Large talent pool. Particularly in countries like the Philippines, professional accountants, including Certified Public Accountants, abound. 
Cons of BPO Accounting
Some businesses may not benefit as much from BPO accounting services. Here are the conditions under which this solution may be a disadvantage:
If you need more flexibility than most companies, an in-house team or part-timer may be better.

If you need or want more hands-on control at all times, BPO accounting is not your best bet.

BPO accounting can be risky if you don't know for sure that you can trust the company that you're contracting with. Financial data is tricky, so you need to be sure they are completely legitimate.
Cost of Hiring a BPO Accountant or Accounting Service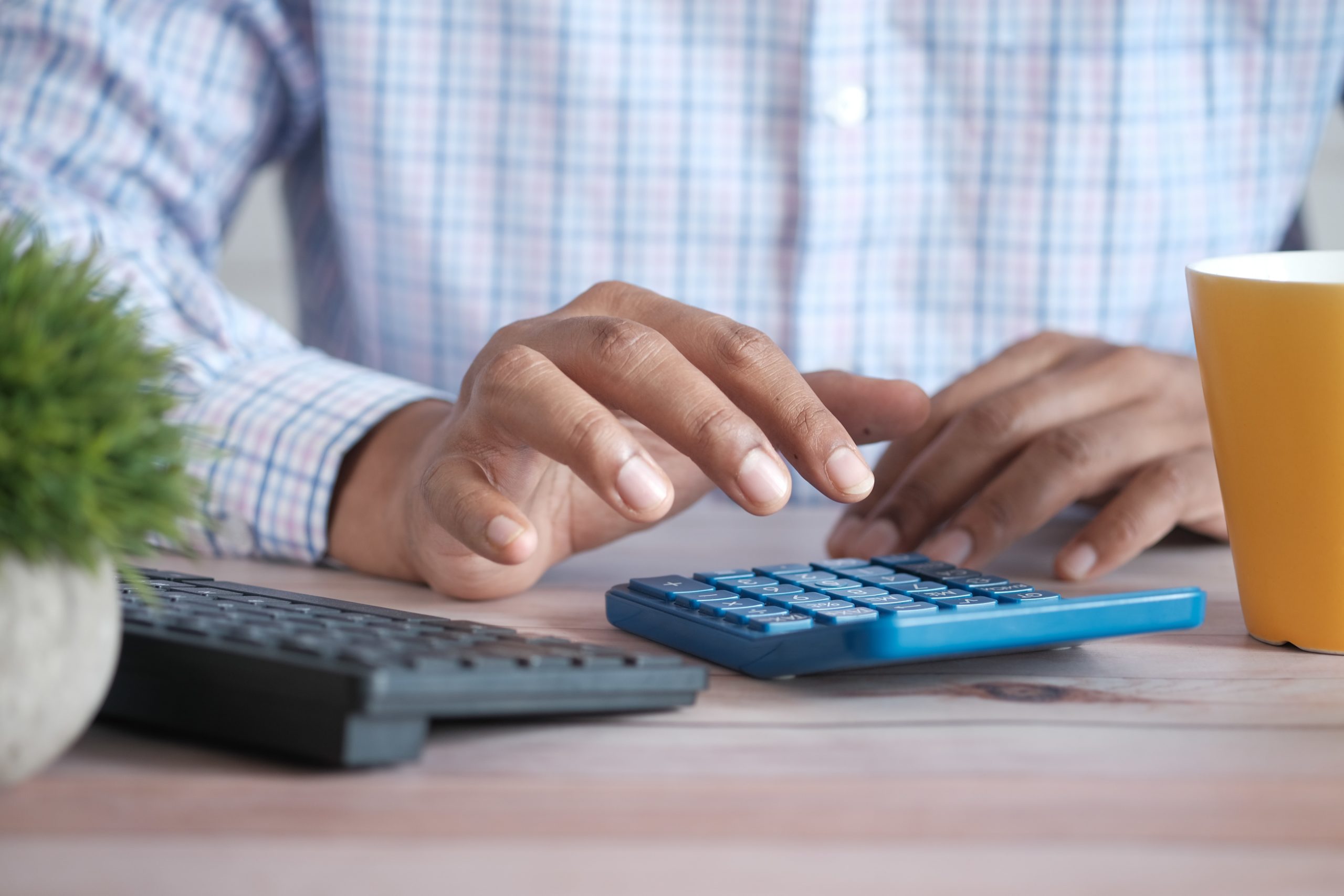 BPO accounting is one of the most outsourced services today because this solution is cost-effective. The real costs will, of course, vary depending mostly on the person's actual role (e.g. payroll, bookkeeping, tax preparation, reporting, etc.) and the location of the BPO. Generally, however, you can expect to pay between $12 and $25 per hour when hiring within the US. In contrast, BPO accounting can easily cut that in half. 
When Is the Right Time to Hire an Accountant for Your Small Business?
The best time to hire an accountant is before you get overwhelmed! So many businesses out there start hiring when it's actually too late. Sure, you want to save on the expense. But have you counted the cost of not getting the help that you need when you need it? And by that I mean, before you're hurting and possibly causing permanent damage to your business and your own health?
It may tempt you to try to find an amazing person to take over a task when you don't even have enough time to get them onboarded properly. That will not work out well for you or the accountant. Then you will probably get frustrated and take it out on the new hire. That's going to fall apart really fast. 
The best way to guarantee a good hiring experience is to start the search while you are still doing ok handling the tasks. Particularly when you are hiring BPO accounting services, you want to leave ample time to get the company up to speed with how you like to get things done. Remember, it's always easier to teach someone one-on-one while BPO accounting services can save you more time and money over the long run.
Conclusion
When choosing a BPO accounting service, or any outsourced service for that matter, look for added advantages, too. The Philippines, for one, has some favorable tax laws. For example, registering your business with the Philippine Economic Zone Authority (PEZA) can give you tax exemptions and other privileges like lowered import fees. Brazil has successful international outsourcing partnerships with companies like IBM and HP. Also, the outsourcing laws in Brazil make it so that the outsourced workforce can do both primary business tasks and non-primary tasks.
About EcomBalance
EcomBalance is a monthly bookkeeping service for eCommerce companies. EcomBalance handles your bookkeeping and sends you a Profit and Loss Statement, Balance Sheet, and Cash Flow Statement by the 15th of each month. EcomBalance also has a sister company, AccountsBalance, that caters to agencies, software companies, coaches, and other online companies.